Persa Trading is an International agri-food products trader with a headquarters office in Iran and some branches worldwide. We already export products to different countries in all continentals.
We check the quality and observe the process of producing by our agents to ensure the quality of final products. We are committed to giving the best suitable products to the buyers.
We have a long relationship and attendance with farmers and other market players that benefit us from supplying high-quality, honest price, on-time delivery standard products. Persa Trading has a deep root in the middle east agri-food market which makes our authorized representative ensure the benefits of the advantages in their country market.
We have high standards for the quality of the agreed product but we are also sensitive to the financial promised time and amount. You won't worry about financial issues while you're working with us.
PERSA Trading is expanding its markets worldwide.
Benefits of becoming a supplier:
Persa Trading also looks forward to having a long and supportive relationship with the suppliers. We know the value of this chain, and all of us players in the value chain are essential to us. We want to find and keep the best producers and give the best possible products with the most suitable price to the distribution network.
We want to complete the whole cluster of products to supply every demand under the category. When a customer needs different types of date fruits for a specific market, we intend to supply the customer with Iranian, Iraqi, Saudi, Tunisia, etc. types of dates at a suitable price.
PERSA Trading will support all official suppliers to improve their productivity.
PERSA Trading considered consulting services for all official suppliers to know how to export their products.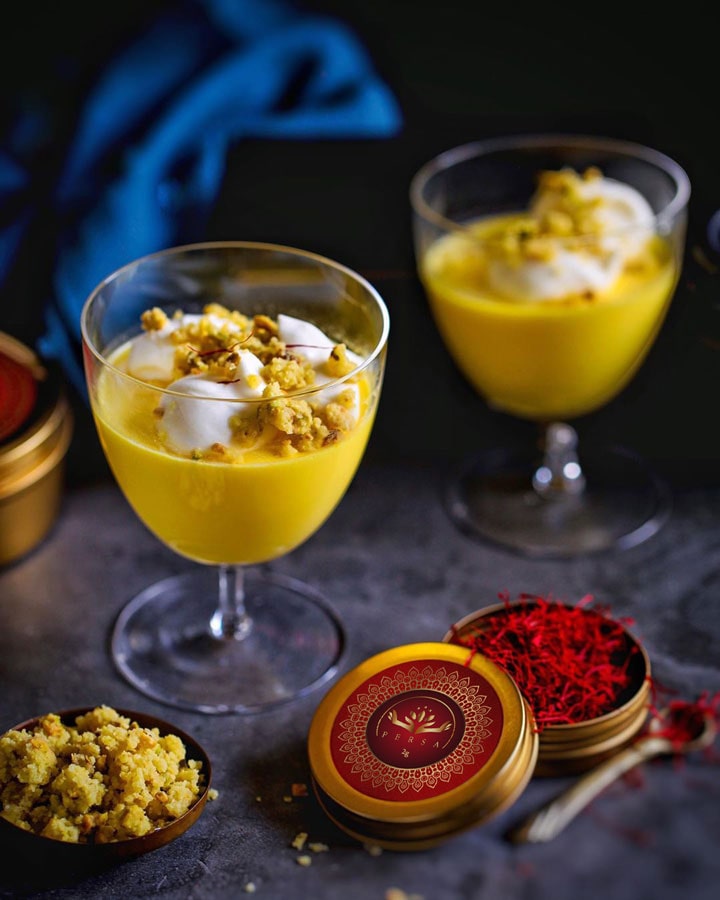 All these benefits guarantee you continuous and abundant sales.