Persa Trading is an International agri-food products trader with a headquarter office in Iran and some branches worldwide. Iran ranks 1st in fruit production in the Middle East and North Africa. Iran has been ranked 8th and 10th in global fruit production in different years. The country benefits from various favorable meteorological conditions suitable for fruit production.
Neat and strong packaging; our neat and petite yet strong packaging will keep the products away from any moisture, dirt, and along with its unique design, it will always keep the products in their right shape. Persa Trading provides a range of different package types to cover most of the styles.
Our farms, gardens, and factories provide the best quality. We have a long relationship and attendance with farmers and other market players that benefit us from supplying high-quality, honest price, on-time delivery standard products. Persa Trading has a deep root in the middle east agri-food market which makes our authorized representative ensure the benefits of the advantages in their country market.
Laboratory and standard; in our laboratory, we check the products like saffron, dates, honey, dried fruits for the risk of salmonella, e.Coli, and other pathogens. We are synchronous with the latest tests and certificates required in Asia, Europe, and the United States. All products are controlled and have related Standard certificates. Persa Trading achieves ISO 22000 (Food Safety Management System), HACCP (Hazard Analysis Critical Control Points), ISO 9001, Halal Certificate, and GMP (Good Manufacturing Practice).
PERSA Trading is expanding its representatives worldwide.
Benefits of becoming a country authorized representative:
Persa Trading looks forward to having a long and supportive relationship with the representatives. We'll consider a percentage of every season purchase amount as a reward.
We'll consider a percentage of the season purchase amount as a specific online advertising budget that our digital marketing department will manage; on your social media marketing, website ads, and marketing materials like motion graphics, photos, etc.
All of our representatives have the advantage of a discount on all of PERSA's products.
We will directly get you connected to our current customers and the new ones in your country market; this way, we'll also help you grow better and more accessible. PERSA Trading sends representative contact information to all current and future customers in its country.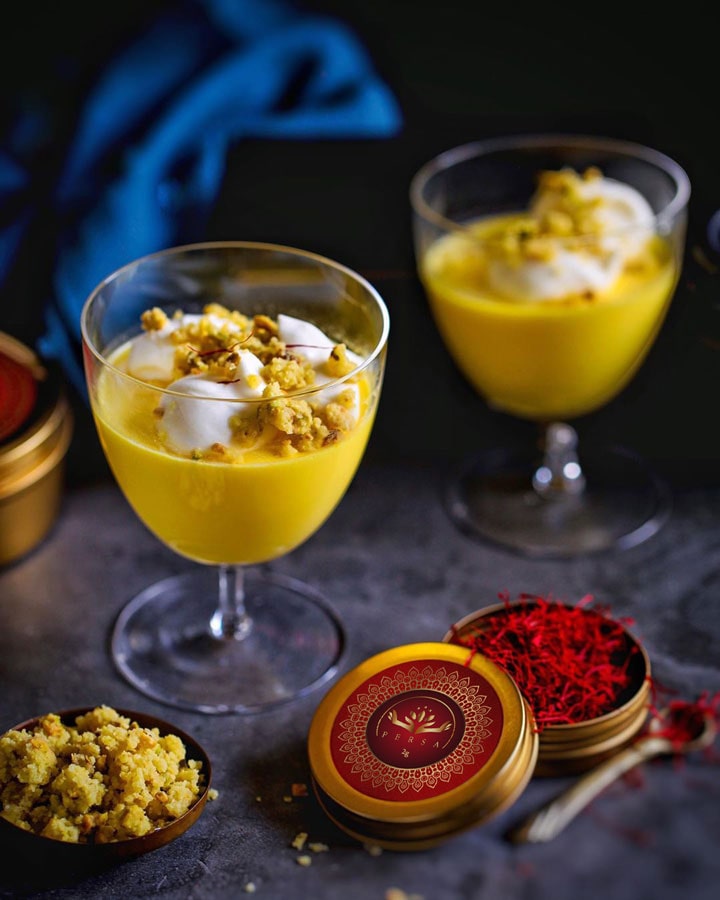 All these benefits guarantee you continuous and abundant sales.